Our service areas are edmonton, Sherwwod Park, Beaumont, devon, fort saskatchewan, legal, red water, gibbons, bon accord, bruderheim, lamont, st albert, mornville, stony plain, leduc, new sarepta, thorsby, calmar
more cash in your pocket
Same day pick up free towing service
Typically Responds in 15 Mins
Sell
us your damaged car today!
Learning more about our business
Welcome to damaged car buyer
We offer TOP DOLLAR on your damaged cars!
Whether it be getting damaged cars for cash or purchasing a used car from us, Damaged Car Buyer goes ALL THE WAY! to make sure you get the most cash for your clunker that you deserve!
with services in edmonton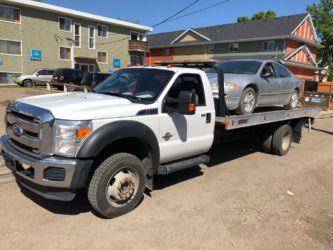 Dealing with a junk car is very easy; all you have to do is call our damaged car removal service and find out what we pay for you scrap car, junk car, or your damaged car. So, it will be better to call our 24 hr call service center and find out what you'll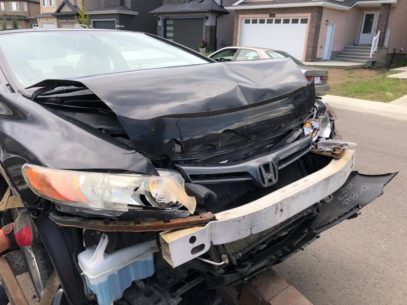 Just because your car is damaged beyond repair does not mean it has turned into a metal box without any value. We will provide you with the highest cash payout in Edmonton, Sherwood Park, Spruce Grove, Leduc, and most surrounding areas.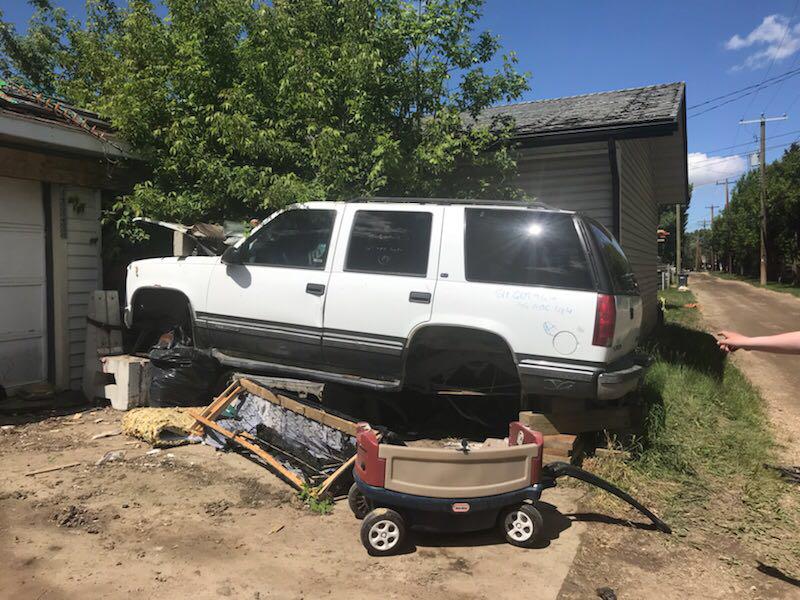 Being able to junk your car is something a lot of people want and that's why we have come up with Damage Car Buyer so we can make your situation easier then all other companies. We offer free towing, our experts will be able anytime!
Get Cash for Damaged Cars, Fast & Easy
With Damaged Car Buyer, you can relax about selling your car. Our local car buyers stay up to date with current market prices for vehicles, so you know you'll be getting a fair offer every time.
Are you asking yourself, "Should I junk my car?" Have we mentioned that we offer FREE towing? Whether your car is at your home, your office, or at a repair shop, we'll tow it away at no additional cost to you.
Selling a junk car on your own can be expensive. You can do everything with Damaged Car Buyer for free! You'll get a free quote when you call, we take care of your paperwork for free, and we even offer free towing.
Does your car need repairs that will cost more than it's worth? Is it just an eye-sore you're itching to get rid of? We buy cars from model years 2002 and newer. Even if your car is in need of serious repair, we'll still make you a cash offer.
"We are committed to helping you remove that unwanted vehicle and offer you the top dollar for it. Connect with us ideal and deal with an authentic vehicle removal service in Alberta. We are centered with helping canadians with the damaged vehicle process."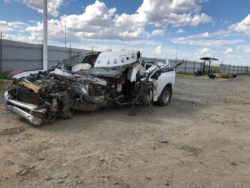 Copyright © 2019 Damaged Car Buyer